4 Social Media Marketing Lessons Learned in 2020
As you look back at your social analytics from 2020, you'll likely see a few social media marketing lessons emerge. You'll see the types of content that performed the best — and the types that should head back to the drawing board.
With the pandemic thrown into the equation this year, the social media marketing lessons may have revolved around pivoting quickly. In the face of adversity, your social media content needed to shine — and it still does. We're still in this thing.
Look to the Social Media Marketing Lessons Learned in 2020
Lesson 1: You Need a Balance Between Promotional and Non-Promotional Content
As lockdowns began and people increasingly turned to social media at all hours of the day, your social media pages became lifelines to your brand. You've likely been communicating logistical information such as store hours, in-person shopping policies and any shipping delays. You've also hopefully been sharing inspirational content like pictures of your staff and customers.
At the same time, you may have learned the importance of communicating special sales and offers. Without the ability or desire to go into stores as frequently, social media has become a resource for new product and service announcements.
Just introduced a cool new gadget? Your social feed is the perfect place to let your followers know about it. In the days leading up to the announcement, you can build excitement. With ad funding to boost your content, your announcements go even farther.
When the majority of your page contains local content, and when you take the time to build relationships with your followers, then your promos will be well-received. Ad funding helps you boost both non-promotional and promotional content to extend your reach.
Social media marketing lessons learned: Keep using your social pages to communicate with, inspire, entertain and inform your audience. Continue dedicating part of your overall marketing budget to social ads.
Related: 7 Habits of Highly Successful Social Media Marketers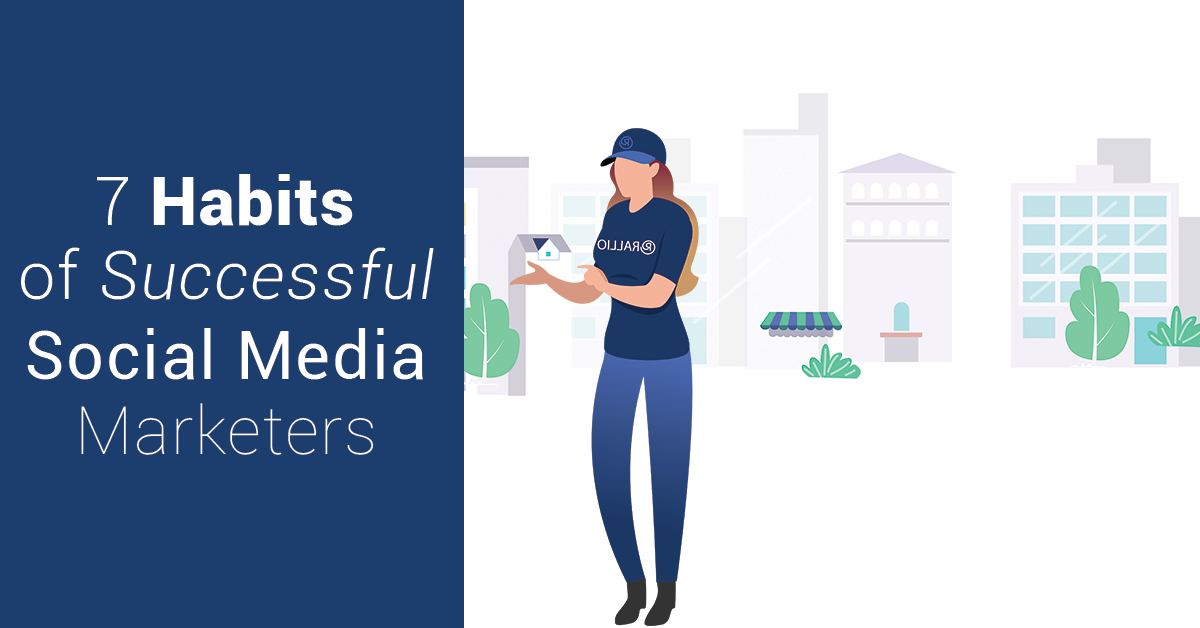 Lesson 2: Good Customer Service Is Essential
This is one of the most impactful social media marketing lessons you could learn from 2020. As people started turning to social media more frequently amid the pandemic, they also increasingly took to social to air concerns. Online reviews, comments on your page and direct messages with customer service inquiries have become commonplace.
The cost of ignoring these customer service issues can be huge. Nothing will tarnish your online reputation faster than reviews without responses from the brand, comments and messages that get ignored, and poorly crafted responses to customer questions or complaints.
Your response time matters, too. Consumers expect rapid answers — just as rapid as if they picked up the phone and called. Within minutes is ideal if you have the bandwidth, but you should at least be responding within 24 hours.
With a system for responding to customer inquiries, you can handle their requests quickly and build customer loyalty. You'll also make it known that you're a trustworthy brand when you post public responses to reviews, questions or complaints.
Social media marketing lessons learned: With more and more customer service matters brought to social media nowadays, you need a clear process for handling these issues. Otherwise, you risk having things fall through the cracks.
The Rallio Dashboard gives you one central inbox pulling in your social comments, questions and reviews. We also have an entire Rallio Local division dedicated to responding to brands' online reviews, comments and messages.
With both the technology and the team to help you manage your online reputation, Rallio helps you take control of your brand. Contact us to get more information.
Related: How to Handle Negative Online Reviews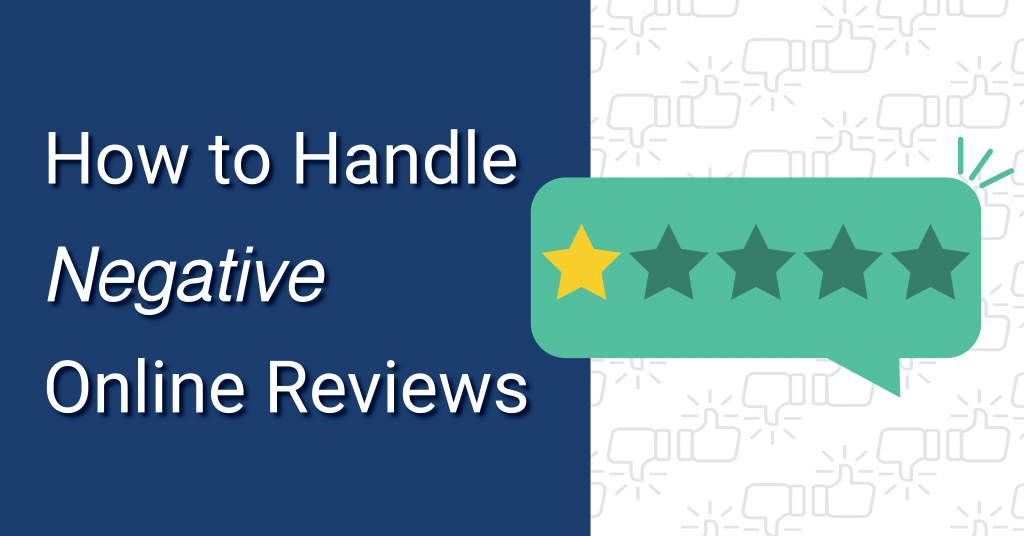 Lesson 3: Activating Employees and Influencers Expands Your Reach
Among the social media marketing lessons learned: We're all in this together, and that includes your employees and influencers working on your behalf.
The past year has seen the exponential growth of employee and influencer content. With employees and influencers posting brand-approved assets, there's an element of confidence established. People are more likely to trust the recommendation of a third party over the brand itself. Social Media Today reports that content shared by employees receives eight times more engagement than content shared by brands.
When you activate and incentivize employees and influencers, you can build an entire army of content creators. They'll be able to introduce your brand to new followers — their own friends and an endless list of friends of friends — who otherwise might not ever come across your brand.
Social media marketing lessons learned: Again, you need a system and process for activating employees and influencers, as well as rewarding them for posting. The Rallio Activate platform gives you just that. Schedule a no-obligation demo with us to find out how it works, and be sure to mention this blog post for a special promotional offer for your 2021 marketing budget.
Lesson 4: Social Media Tools Are There for a Reason
Throughout the past year, many brands have moved beyond simple image-based posts to incorporate video, Stories, Reels and other animated content. The reason is simple: As more people have turned to social media, the challenge has become even greater to capture their attention.
In a sea of other content creators, social media platforms like Instagram and Facebook provide a variety of tools to help you get creative and differentiate yourself. What might otherwise be a ho-hum post with little to no engagement can become instantly more interesting if you put a little effort into making it come to life.
Social media marketing lessons learned: Video content allows you to put a voice to your message and really show off your brand's personality. Make an effort to liven up your page with a wide variety of content that includes both images and videos.
Related: Your Guide to 2021 Marketing Based on Current Consumer Trends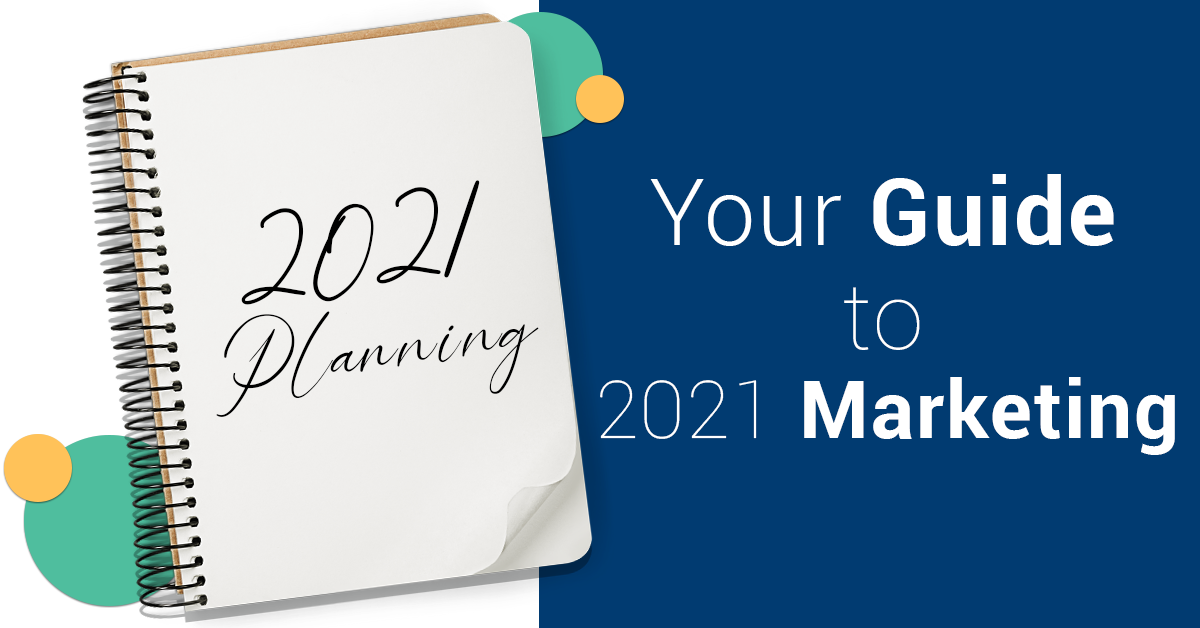 Take These Social Media Marketing Lessons Into 2021
The social media marketing lessons of the past year will help you prepare a 2021 strategy that gets results. There's no need to guess what works and what doesn't, because you have the analytics and insights needed to make informed decisions.
With newly established relationships with your customers and followers, aim to continue building loyalty among your customer base. The people who have followed your page, purchased from your business, and given you their support in this tumultuous year deserve your recognition and thanks.
They'll gladly give you theirs in return if you keep the focus on them and not you.