5 Big Reasons You Need an Employee Advocacy Program
If you haven't set up an employee advocacy program for your company yet, now is a great time to get things rolling as we begin a new year. With employee advocacy, you enable employees to publish branded content to their social media pages.
With a formalized employee advocacy program and the right technology to streamline things, you can expose your brand to more people. By some estimates, you'll be extending your brand's reach by 500%.
We've written on employee advocacy in the past, and we recommend reading some of those articles (linked below) if you're looking to establish an employee advocacy program. If you're in the camp that needs further proof that employee advocacy programs work, then this blog is the one for you.
The list of reasons you need an employee advocacy program is long. To make things easier, we've narrowed it down to five big reasons to get on board with advocacy and make it a part of your social media strategy.
Related: 19 Jaw-Dropping Social Media Stats + Action Items for Marketers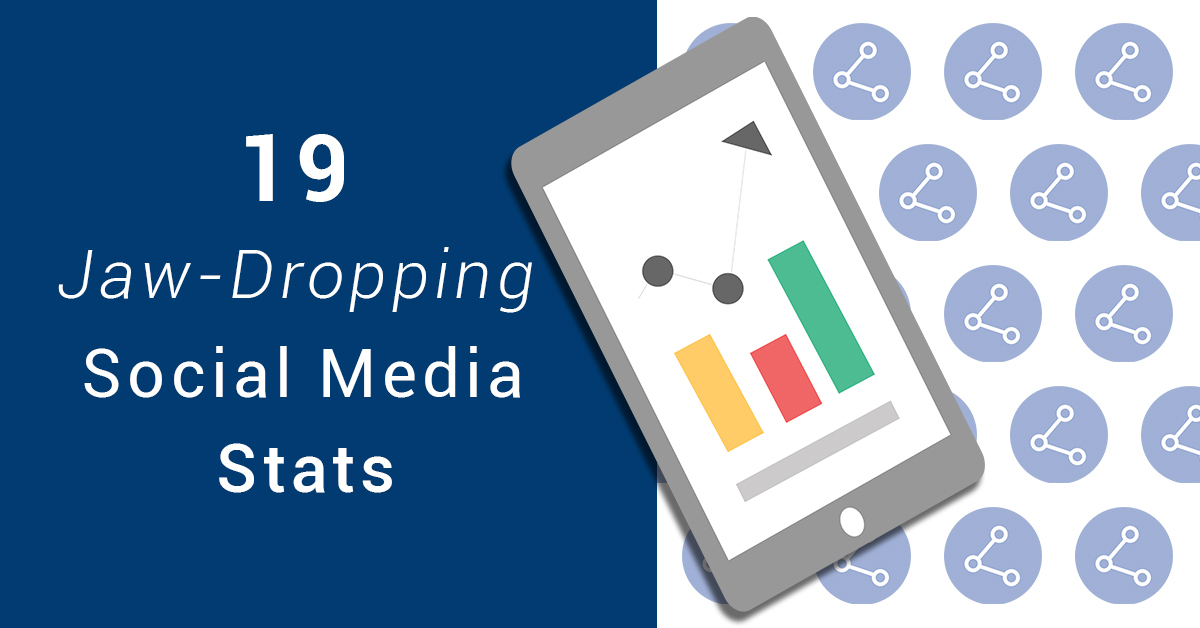 1. People Will Trust You More
As we write in this article, third-party endorsements impact buying behavior. Convince & Convert says 83% of Americans are more likely to purchase a product or service that's recommended by a friend or family member.
It's not just friends and family who enable trust-building, either. Gartner adds that a lead generated through employee advocacy or social selling is seven times more likely to close than those originating from other lead-gen tactics.
Bottom line is that your followers and their friends and family will trust your brand more if you're not the one advocating for yourself. If they trust you, they'll follow you. If they follow you, you'll have more opportunities to engage with them. Ultimately, you'll have a greater chance of earning their business.
2. You'll Get More Engagement
Along with trust comes engagement. Employee advocacy posts will generate more organic reach and expand your network faster than you posting alone. Social Media Today reports that content shared by employees receives eight times the engagement of content shared on brand channels.
Consider the difference between a friend of yours sharing something about their company, versus a company sharing something about itself. You're probably going to be more interested in what your friend has to say, right? That's the power of employee advocacy. Not only are you able to crowdsource your social media, alleviating some of the burden of posting, but you also get greater exposure. Win-win.
Additionally, with recent industry shifts toward consumer privacy, employee advocacy will become even more important. Currently, advertisers are scrambling to keep up with Apple's latest changes to the mobile ad industry — which essentially makes it easier for consumers to opt out of having their data tracked for advertising purposes. With their ability to target consumers curtailed, brands will need to rely more heavily on employee advocacy to get their messages heard.
Learn more: Apple's seismic change to the mobile ad industry is drawing near, and it's rocking the ecosystem
3. You'll Retain Employees
Employees who are part of an employee advocacy program are more likely to be highly engaged themselves. According to Altimeter research, employees of companies that encourage employee engagement on social media are:
27% more likely to feel optimistic about their companies' future

20% more likely to feel inspired

20% more likely to stay at their companies

15% more likely to connect to co-workers beyond their core teams
It makes sense why employees would feel more engaged if they're included in the company's social strategy. It makes them feel valued — like they're more than just a number. When you include rewards, such as gift cards and other incentives, as part of your employee advocacy program, they'll feel even more appreciated.
4. You Can Control the Narrative
Your employees are already using social media. Weber Shandwick reports that 98% of employees use at least one social media network for personal use, and of those, half of them are already posting about their company.
With an employee advocacy program, you can syndicate brand-approved content to your employees. And with a technology partner like Rallio, you can make it easy for them to access and share this content via our mobile app. You can also track employee posts on a leaderboard to gameify the process.
Formalizing an employee advocacy program is a natural next step for what's already taking place. Your employees are posting content about you on their own channels, so why not be involved in deciding what gets shared about your company?
5. You'll Build a Positive Online Reputation
As you build brand recognition with an employee advocacy program, along with subsequent engagement and reach, you'll also bolster your online reputation. Followers who become customers will begin interacting with you more as a brand, through online reviews, direct messages, and comments and reactions.
With those engagements, you have an opportunity to engage back by responding to your followers and handling any customer service issues. The more you show you are listening to what your followers and customers have to say, the greater your online reputation will be.
Related: The Truth About Social Media for Small-Business Owners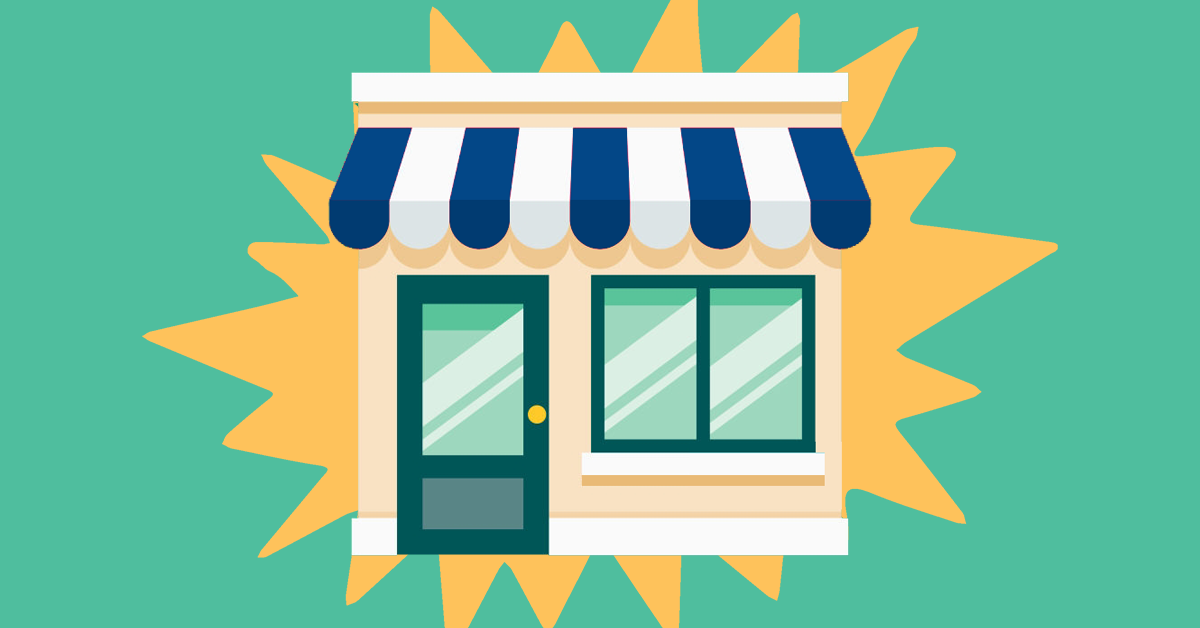 Launch Your Employee Advocacy Program in 2021
If you're ready to launch an employee advocacy program, Rallio can get you up and running. It all begins with helping your employees understand the benefits of sharing content on their social media pages.
To build that understanding, we suggest establishing or updating your company's social media policy to include guidelines and best practices on social media posting. You can also spell out what types of rewards and incentives you plan to offer.
With your social media policy in place, you can then use Rallio's Activate platform to bring everyone together in one central dashboard. Request a demo to learn more.