Mini Case Studies: 3 Powerful Ways Our Technology Boosts Brand Reputation
Businesses today can't have a conversation about brand reputation without considering their online presence. Reputation management continues to be a critical component of online marketing today; in 2020 alone, an estimated 87% of consumers read reviews online for local businesses, up 6% from the previous year.
That's why it's so important to get a handle on your online reviews. Whether or not you're paying attention to them, online reviews are happening — as people increasingly take to online review platforms and social media channels to handle customer service issues.
At Rallio, we've built our social media SaaS platform and our Revv review accelerator with an eye toward brand reputation management. We've customized solutions for many different clients to help them build a positive online reputation and mitigate the impact of any negative customer feedback.
In the following "mini case studies," we've rounded up key insights gathered as a result of clients using either our Rallio dashboard or our Revv technology to manage their brand reputation.
Related: Responding to Online Reviews in 3 Easy Steps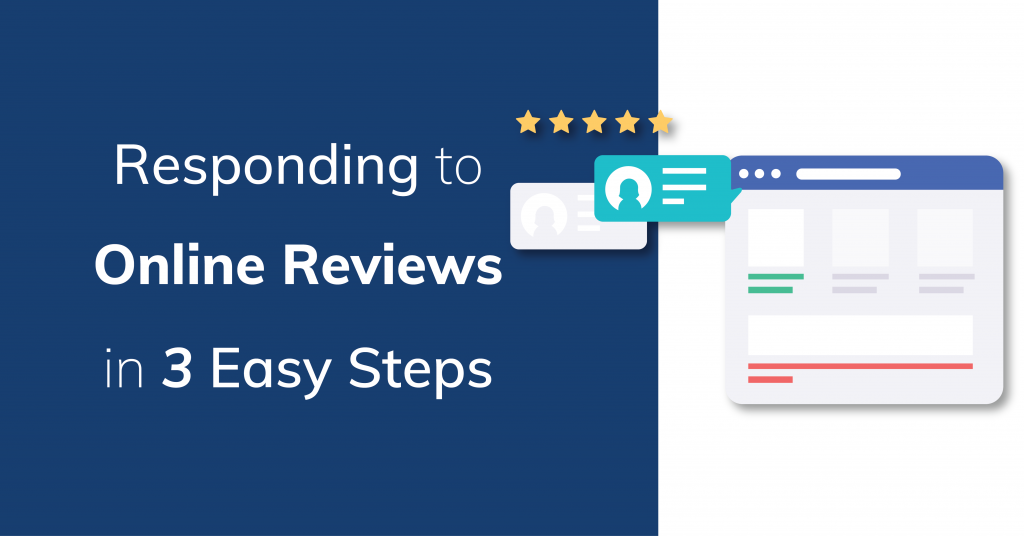 Increased Online Reviews
With Revv, a simple one-question post-sale survey is sent to recent customers immediately after a sale. Our clients are able to gather instant feedback and turn it into actionable insights.
When customers respond positively, they are prompted to leave a review and linked directly to that store's review platform of choice. With negative feedback, they can be prompted to leave a comment and request further assistance.
With REVV, our clients see their positive reviews increase on review platforms and their overall brand reputation enhanced. Meanwhile, they are able to respond promptly to negative feedback and avoid having a negative review posted online. Clients can also tie Revv into their POS system and customize reviews according to the sale of specific products or services.
Results:
One home health-care provider integrated a review link on their website tied into the Revv system. As a result, the brand experienced over a 600% increase in their online reviews over time. Their average star rating, an indicator of their brand reputation, also increased from 4.1 to 4.8.

One wireless service provider launched Revv and saw an immediate increase not only in the number of reviews, but also the overall brand reputation ratings. In comparing the average number of positive Google reviews per month before and after launching, Revv produced a 550% increase in their reviews. After six months of using Revv, all of their locations were rated over a 4.0.

A 60-unit Verizon brand was averaging two reviews per month, per location, with a total review count per store of 23 and an average rating of 4.1. Following the Revv integration, their reviews skyrocketed, with the rate of reviews per month jumping to an astounding 1,850 and an average rating of 4.8. Meanwhile, their percent of negative reviews dropped from 14% to 4%.

A pet supply retailer customized surveys to ask specific questions about customers' overall experience, interactions with team members, and availability of products. With one survey, of the 774 surveys sent, an incredible 758 were completed.
Related: Case Study: How REVV Accelerates Positive Online Reviews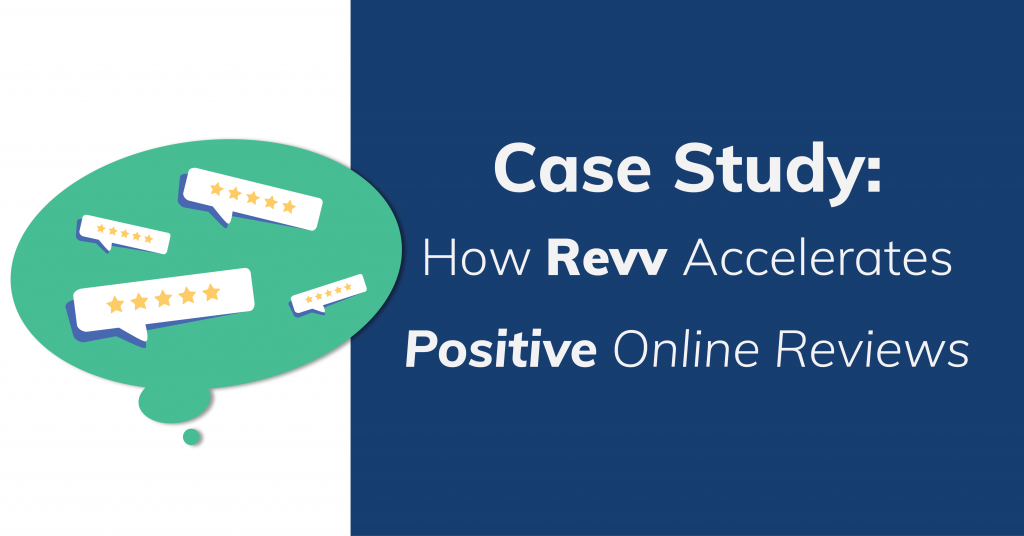 Online Review Management
One client, a commercial and residential restoration and cleaning service franchisor, has experienced great success in using the Rallio Dashboard to manage their online reviews. The Rallio Dashboard pulls in location-specific reviews from major review platforms. Franchisees can view each review and either respond directly from within the Rallio platform, or respond within the review platform itself.
Results:
The brand saw 1,810 new net reviews on Facebook, Google and Yelp

Online reviews increased 32% from the previous year

The brand-wide review response rate reached 42%, up 25% from 2019
Follower & Engagement Growth Tracking
In addition to review response management, the Rallio dashboard enables both franchisors and franchisees to publish posts, as well as view and respond to direct messages and social engagements. With one centralized platform and a single login for all of their social media accounts, they are able to stay consistent with their social media marketing efforts.
Results:
In 2020, the same commercial and residential restoration and cleaning provider saw their brand-wide social media following exceed 21K, up 46% from 2019

Their brand-wide social media daily engagement reached 249 engagements per day, up 42% from 2019
What's the Right Brand Reputation Management Solution for You?
You don't have to choose between the Rallio Dashboard and Revv to manage your online reputation. Integrate both solutions to gain a 360-degree view of your online reviews, social media engagements, direct messages, and customer sentiment over time. To learn more about each solution, book a call with one of our reputation management pros here.