For 5 Years Running, Rallio Is a Top Franchise Supplier
For the fifth year running, Rallio has once again been named a Top Franchise Supplier by Entrepreneur magazine. This list recognizes top companies that provide services and support to franchisors and franchisees in 11 categories, including Marketing, in which Rallio ranked #7.
To determine who the Top Franchise Suppliers are, Entrepreneur surveyed more than 900 franchisors to learn which service providers they and their franchisees use and what their satisfaction is with the quality, cost, and value of those suppliers' services. Each supplier was scored based on the results of this survey. Rallio's ranking on the list illustrates its position as a trusted service provider in the franchise community.
To view the full ranking, visit entrepreneur.com/franchise/top-franchise-suppliers. The list can also be seen in the September 2022 issue of Entrepreneur.
Rallio has worked tirelessly over the past few years to fine-tune our franchise social media technologies and services, launching a newly revamped version of the app to best serve our clients. Our accomplishments are represented not only by the Entrepreneur Top Franchise Supplier listing, but also by our inclusion on the Inc.com list of fastest-growing companies, our client testimonials, and our continual efforts to offer best-in-class service and support.
Curious as to why franchises consistently choose Rallio as their Top Franchise Supplier of choice? Take a look at the top 5 reasons below.
Read more: What Does It Take to Be Ranked Among the Fastest-Growing Companies? 5 Critical Factors to Know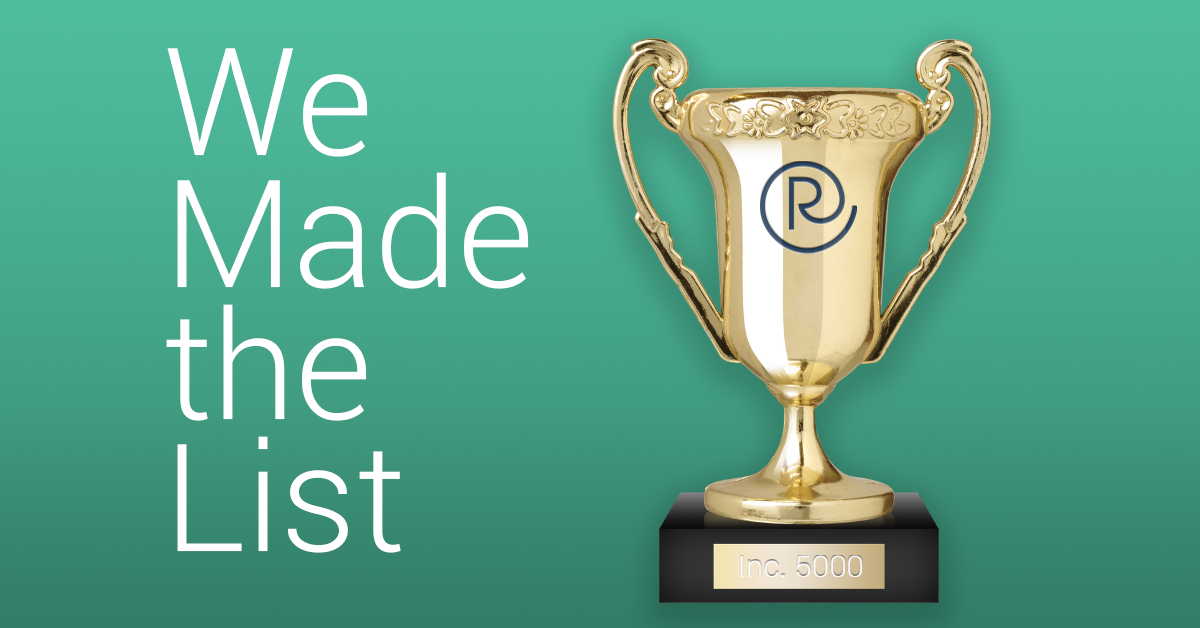 #1: Team, Not Just Technology
Our Rallio Local clients are busy running their businesses, and they recognize they don't have extra time they can dedicate to social media. Taking this huge responsibility off their plate by automating the process of content creation, review responses, and inbox management allows them to focus on doing what they do best. Meanwhile, we can do what we do best — and help them grow their social media presence while we're at it.
By the way, review responses are more important than you think. Not only does responding to all of your reviews improve customer relations, but it also helps to boost your search engine rankings and improve local SEO. We recently wrote on the importance of online reviews and how they relate to SEO here and here.
#2: But Also … Technology
The Rallio technology makes everyone's lives easier, both for clients and our own in-house team. Here's a small sampling of what our platform can do:
Provides one centralized dashboard with one login for all platforms. All your brand assets live here so you can easily find them. Syndicate, publish or schedule social content to your entire brand or a subset of locations.
Gives greater control over your brand message. Implement permissions if you want content to go through an approval process, or allow franchisees to bypass those permissions.
Captures customer feedback from major review platforms that you have connected in Rallio and allows you to respond from your dashboard. Easily track your brand-wide and localized response rates.
Includes mobile technology to easily upload new images to your database. Activate employees with limited login capabilities to allow them to upload images and extend your reach on social media.
Stack-ranks all of your locations to see who is performing the best on social media and who needs more support. Tap into insight on your brand averages, outliers and comprehensive digital reputation.
Our clients can choose to be as involved as they like, and our clients love having the freedom to choose the level of service that works best for them.
#3: True Partnership
We're more than just a Top Franchise Supplier. We're a team of people who care about our clients. We work hard for them because we, ourselves, know what it's like to build a company from the ground up. Rallio started in 2013 with just our CEO and his co-founder running the show.
Through the years, we've grown and become successful — earning spots on Entrepreneur rankings and others — because we've stayed committed to solving our clients' problems, including those who needed help navigating the pandemic. If you were to walk into our office in Irvine, California, you'd see on the wall: "Don't sell anything; solve people's problems."
Having a service provider with this kind of mindset allows you to rest easy, knowing everything is being handled for you. Rather than feeling pressured or anxious, you feel at ease. And that's a priceless feeling, especially during stressful times.
Read more: Case Study: How Rallio Technology Helps Assisting Hands Achieve Brand Recognition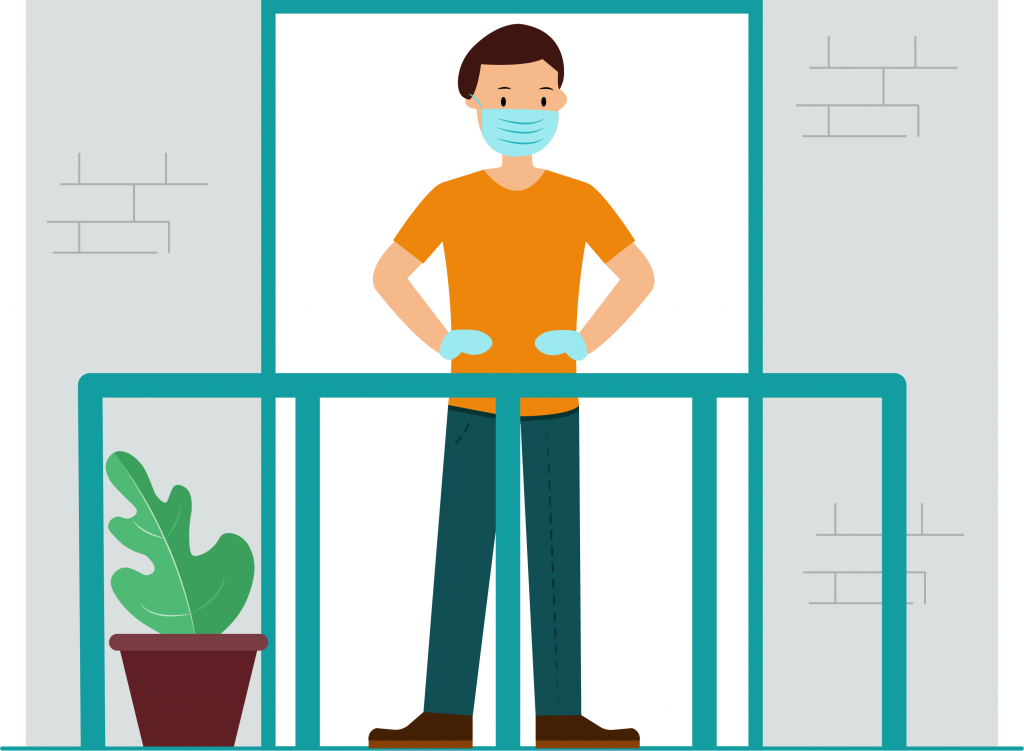 #4: Thought Leadership
Working with Rallio means you're working with a diverse team of experts with backgrounds in content marketing, franchising, entrepreneurship, sales, social media marketing and other disciplines.
Our clients can count on us for the most up-to-date recommendations in social media marketing. Whether through our blog, our personal conversations between clients and strategists, or our Customer Support team, we do whatever we can to help our clients navigate social media.
Our Vice President of Business Development, Ryan Hicks, is also a Certified Franchise Expert. He runs the MODRN Business podcast and is actively involved in the franchise community.
Ryan has participated in several conferences, events and webinars featuring prominent brands within the franchise community, including the Springboard Event for Emerging and [Re]Emerging Franchisors. (Again, we're solving problems.) This year's event is set for September 28-30, 2022, at the PHL Marriott in Philadelphia.
#5: Fun
Take a look at the videos and photos on our @rallio Instagram account, and it becomes obvious that we're much more than just thought leaders and experts. We're a team that prides itself on a culture of fun, teamwork, mutual respect and innovation.
Our clients love working with us because we bring life to their social media pages. We're all about making sure there's no boring content getting posted.
We're both highly creative and intelligent. Passionate and purpose-driven. We know which fork to use for a fancy meal, but we're just as happy to put away a box of mac 'n' cheese. (Is this starting to sound like a dating profile?)
It's simple. We're fun.
The Significance of the Top Franchise Supplier Listing
Entrepreneur describes the methodology behind the Top Franchise Supplier listing as follows:
"The franchise industry is really much bigger than just franchisors and franchisees. There are a multitude of companies — commonly known in the industry as suppliers — that provide services that help those franchisors and franchisees to run their businesses successfully. And our annual ranking of the Top Franchise Suppliers seeks to recognize those that do it best.
To determine our annual ranking of the Top Franchise Suppliers, we surveyed more than 900 franchisors, from emerging brands that just got started to established companies that have been franchising for decades. We asked them to tell us which service providers they and their franchisees use, and to rate their satisfaction with the quality, cost, and value of each supplier's services.
We scored each supplier based on the results of the survey, and the top-scoring suppliers in each of 11 categories made it into the ranking."
To us, the significance of this ranking cannot be understated. We're excited that once again, our clients see value in our products and services. Our hope is to help even more new clients in the coming year.
About Rallio
Rallio is a powerful SaaS platform combining cloud-based social media technology, artificial intelligence and employee advocacy. As the supplier of choice for franchise organizations and small businesses, Rallio enables multi-location brands and SMB operators to optimize their social media engagement, while managing their entire social media presence, online reputation, and online directory listings in one dashboard for all locations. By automating agency-like services and employee advocacy across their social media pages, brands multiply their reach exponentially and experience rapid month-over-month growth on social media.