The 5 Top Players You Need on Your Social Media Team
When most businesses are getting started, they might handle their social media themselves. Or they might simply put off using social media as a marketing medium. The idea of having a full-blown social media team might be a distant thought.
At this point, they just want to launch and make a splash. What business owners don't always realize from the get-go, however, is that making a splash requires dedicated social media marketing efforts.
Social media needs to be included in any kind of marketing strategy. If you put your social media marketing front and center instead of making it an afterthought, you'll more quickly reach your intended audience. In combination with your other marketing efforts, you can build a customer base.
Rather than put off creating a social media team, make it a priority. At the very least, assume you'll need one or two people handling your social media posting, review responses, boosting and inbox replies.
Remember, too, that you can always outsource this function, and many business owners do so in an effort in order to dedicate their resources elsewhere. (More on that later.)
As you're building your own social media team or looking outside your organization to outsource, there are certain functions to make sure you've got covered. To help you put together the best social media team for your business, we've compiled this guide to the 5 types of players you need on your social media team.
There might be one or two people who manage all these different functions. Or you might have a larger social media team with singular roles. Whatever you decide upon, make sure you have the following functions covered.
Read more: Should You Outsource Your Small-Business Social Media? 4 Compelling Reasons It Makes Sense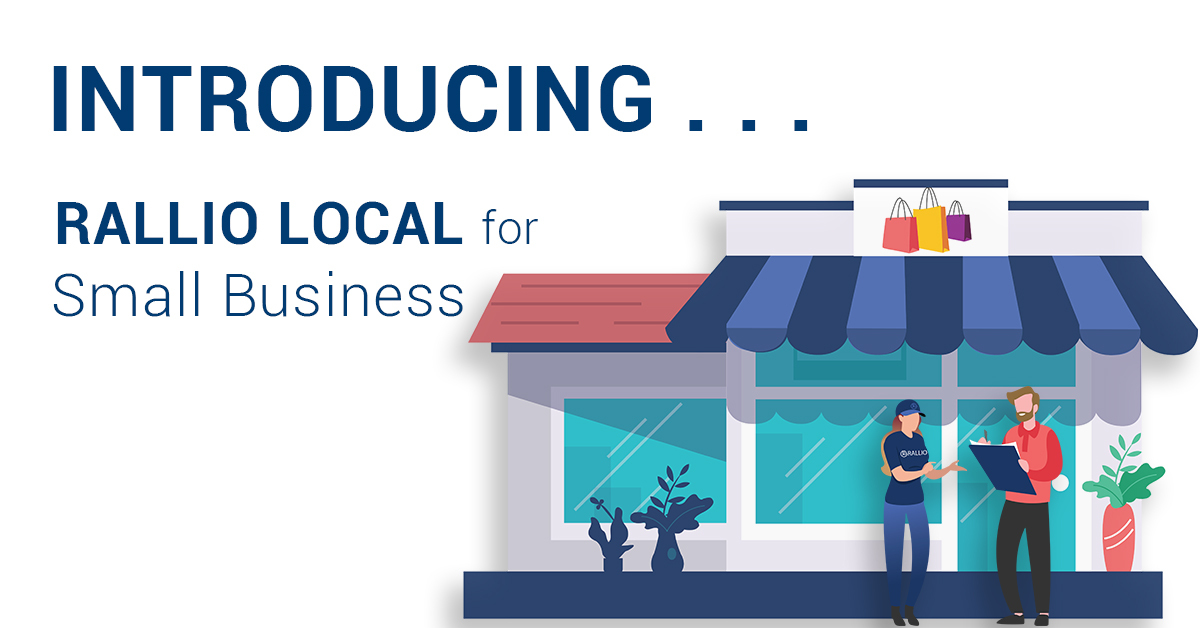 Every Social Media Team Needs a Good Strategist
A social media strategist, aka manager, knows your brand inside and out. They're able to develop goals and strategies that align with your brand.
In many cases, the strategist is tasked with:
Creating engaging, local content

Communicating and building relationships among various departments

Analyzing data to make strategy recommendations

Boosting ads and determining how to allocate an ad budget

Handling customer questions and support requests

Responding to online reviews and mitigating the impact of any negative reviews

Engaging with a page's followers
If you can only have one person on your social media team, this is the person you need. As you can see, it's a long list of responsibilities that are not best handled by the owner of a business, who already has plenty to do.
If you decide to distribute the functions above among a social media team, you can break down the roles even further. Read on.
The Content Creator
The content creator is the person who brings your page to life. They're the ones dreaming up what to post, creating a piece of content and publishing it.
Whether it's a photo or a video, they make sure a post is engaging, never boring, and always going the extra mile in terms of the number of eyeballs seeing your content.
The content creator knows the latest trends in social media and pop culture. They're able to skillfully translate these trends into meaningful posts that resonate with your audience.
In a nutshell, the content creator is a major asset to your social media team. You can't do social media without them. Without great content, your page won't be able to attract and keep its followers.
The Community Manager
A close cousin of the strategist is the community manager. This is the person monitoring, listening to and responding to social engagements — creating a personal connection between the brand and the audience.
The community manager role is crucial to building the community and establishing the brand's reputation.
You can't simply drop content and run, hoping for the best. You've got to interact with the community you're trying to build as they start engaging with your content.
If you're doing the work to produce local content and boost it, you have to expect there will be a greater need for a community manager. Not only are they replying to comments and questions, but they're also responsible for any customer support issues and review responses.
Your community manager needs to be friendly, proactive, engaging and patient. They should be comfortable with being a liaison between customers and business owners, or tech support or other functions when needed.
The community manager is responsible for your brand loyalty. And that loyalty is everything as far as retention and lead conversion.
The Data Analyst
Working together with the content creator, the data analyst helps to inform the content strategy.
As the content creator produces content, the data analyst works behind the scenes to gain audience insights. Essentially, they're examining the who, what, when, where, why and how of the ways in which the audience interacts with content.
The data analyst can then turn this information into actionable insights, for both the social media channel and the content strategy. They can advise on whether a strategy is on track or if some tweaks are needed.
Read more: 3 Critical Questions to Ask Before Slashing Your Marketing Budget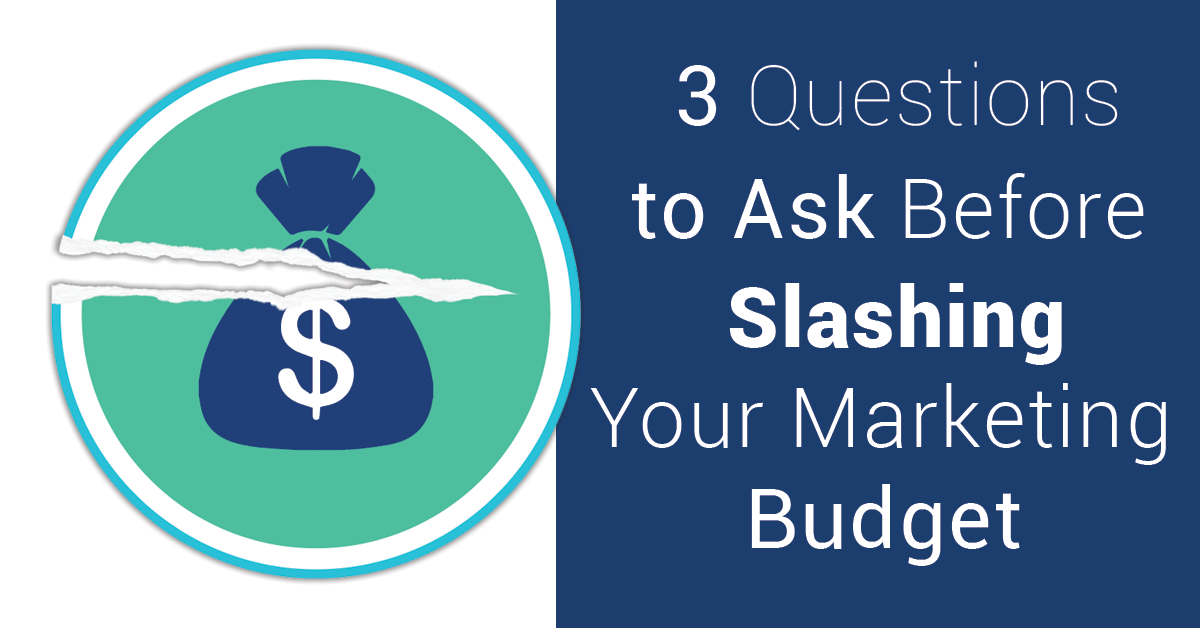 The Paid Media Specialist
A successful page needs both organic and paid strategies in order to boost brand awareness, gain new followers and attract new leads. Working closely with the data analyst, your paid media specialist creates paid media plans to optimize performance.
While your content creator and community manager are focused on content and community engagement, the paid media specialist is optimizing their organic efforts.
For example, let's say you have a piece of content that performs well in terms of likes, clicks, comments and shares. The paid media specialist can boost that content for greater reach. With a paid strategy, the organic content gets more mileage.
The paid media specialist also understands how each platform works, what types of content do best, and what budget to set for ads in order to reach different goals.
Additional Tips on Building a Social Media Team
As mentioned above, the social media team may consist of just one or two people performing a hybrid of the roles above. This can be a smart way to optimize resources and avoid employee burnout.
In addition, having the proper technologies in place can help to streamline your processes. The Rallio Dashboard is designed to make the social media team's lives easier, promote efficiency, and allow for greater organization, insights and tracking.
Now for the shameless plug. Rallio not only has the technology, but also the social media team that you need. Rather than build your own social media team from scratch — and assume the responsibility of managing that team — you can outsource all of the responsibilities above to us.
In short, we provide both the social media team and the technology. You'll have fewer hats to wear as a business owner.
And you'll finally have the time you need to build your business.