Top Ranked Social Media Company for Business
For a second year running, Rallio has been named a top ranked social media company for business and franchises in 2019 by Entrepreneur magazine.
Overall, Rallio landed as #6 in the Marketing category among other companies that provide all types of marketing support.
Of those companies that provide social media services specifically, Rallio is ranked as the best social media marketing company focused on management tools for small businesses and franchises.
The annual franchise supplier ranking identifies companies in 10 different categories that provide behind-the-scenes support for franchisors and their franchisees. 
"The franchise industry is really much bigger than just franchisors and franchisees," Entrepreneur explains.
"There are a multitude of companies — commonly known in the industry as suppliers — that provide services that help those franchisors and franchisees to run their businesses successfully. And our annual ranking of the Top Franchise Suppliers seeks to recognize those that do it best."
To identify the top suppliers, including the best social media management tools for small businesses and franchises, Entrepreneur surveyed more than 500 franchisors.
They asked them to name which service providers they and their franchisees use, and to rate their satisfaction with the quality, cost and value of those services. Suppliers were then scored based on the results of the survey, and the top-scoring suppliers made it into the ranking.
"The Rallio team is honored to be recognized as the world's topmost trusted social media marketing company for franchise organizations," says Ryan Hicks, Certified Franchise Executive and Vice President of Business Development at Rallio.
"Our clients have seen month-over-month growth in followers, in-store and website traffic, and engagement within their local communities. Our combination of powerful social media technology and agency services makes us the preferred provider for franchise brands."
Rallio Technology Allows Scalability
Rallio technology allows franchisors to promote brand awareness at scale — with user-friendly tools that enable system-wide content syndication across hundreds or even thousands of locations.
For those franchisors that need support with content creation, Rallio's in-house experts create custom corporate content aligned with brand guidelines.
Meanwhile, the Rallio Local division supports local operators with hyper-local content, page growth strategies and review responses.
Each franchisee is paired with a Rallio Local Strategist who works closely with locations to drive local business and engage with the communities in which they operate.
"Our team has a tremendous passion for and understanding of the franchise business model," Hicks adds. "We focus relentlessly on developing cutting-edge social technology for the modern franchise. But we package it in a way that helps franchisors rally even the most 'technology-challenged' franchisees."
Franchise-Focused Social Media
Rallio is both a social platform and a social media marketing company. With a focus on providing the best social media management tools for small businesses and franchises, Rallio has both the technology and the team to help brands manage their entire social media presence.
One central dashboard allows all locations to manage social media posts, followers, engagement, online reviews and online directory listings.
Mobile technology provides a simple way for franchisees to engage, and the advocacy system turns employees and customers into social advocates to dramatically amplify the overall local impact.
Rallio Local agency, using additional local technology, works directly with franchisees to develop a highly engaging local presence. Rallio Local can either support franchisees or completely do it for them.
From corporate-wide social media and reputation management to location-specific support services, Rallio technology offers a smarter, simpler way for franchises and small businesses to maximize social media marketing efforts.
"As the Internet continues to evolve into a highly local and personal experience for consumers, Rallio will continue to provide ways to heighten local engagement," says Chuck Goetschel, Rallio's CEO.
"It's about connecting local businesses and consumers in a way that is meaningful and effective. Our deep understanding of this is why we are the top ranked social media company for business and franchises"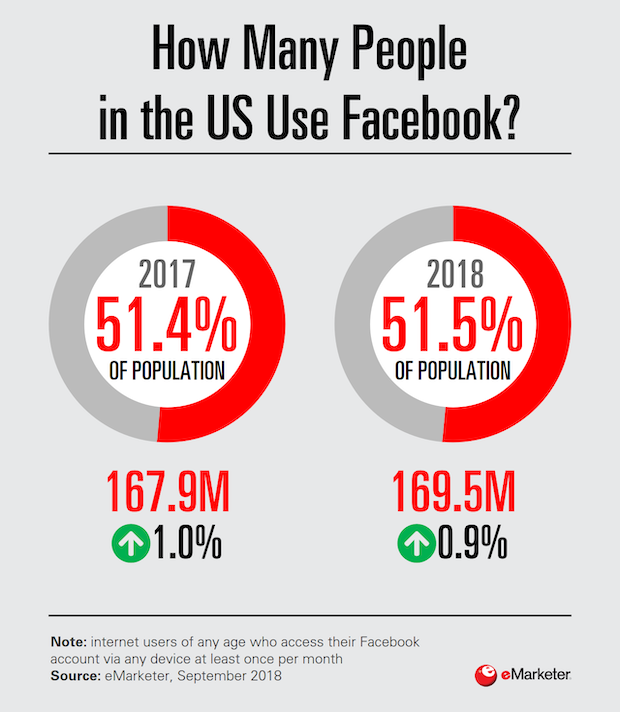 Getting Hyper-Local
As technology has evolved, consumers have continued to gravitate to mobile as a means of discovering local businesses and checking out their social pages.
Google results have moved toward providing hyper-local search results, and social platforms such as Facebook, Google and Yelp allow customers to generate local business pages.
Consumers now make buying decisions at the local level based on local engagement and local reviews.
Meanwhile, today it's harder than ever for brands and businesses to connect with consumers with the right message at the right time.
Time and again, generic content tends to be outperformed by real-life imagery that gives consumers an authentic glimpse of the business, along with the people, processes, products and services that give life to a brand.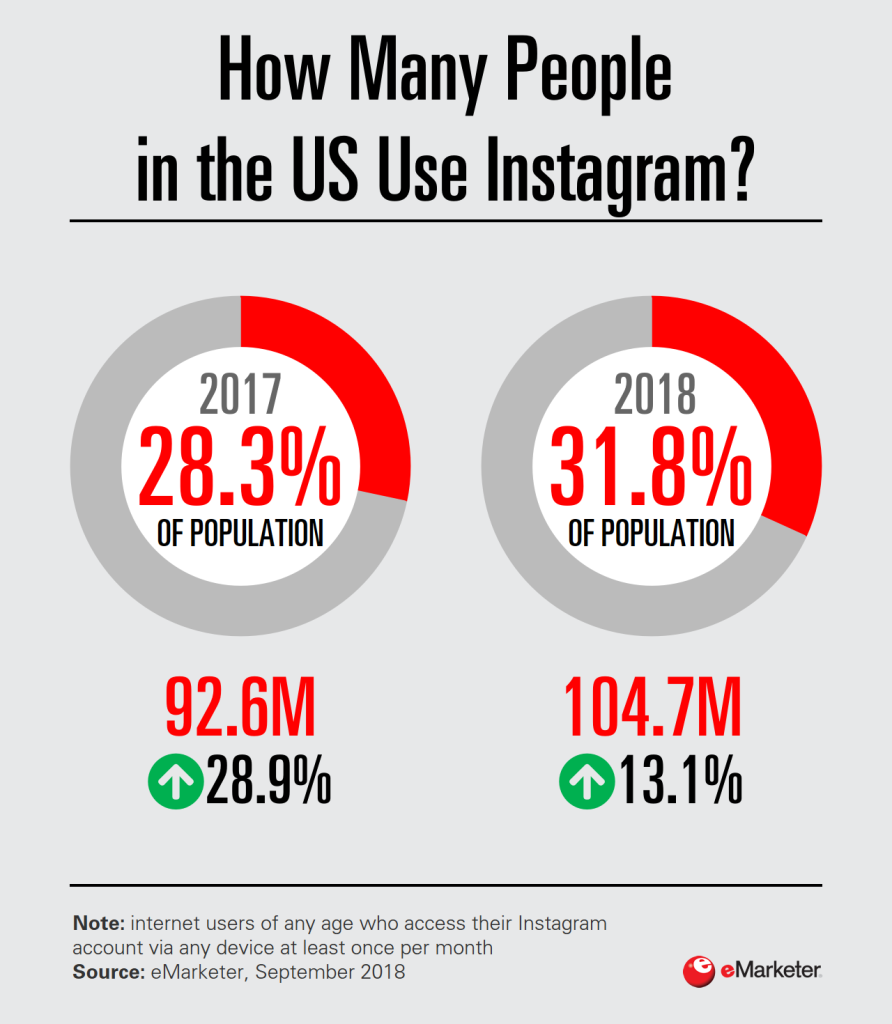 A Complete Social Media Package
Over time and with feedback from franchisors, franchisees and manufacturers, Rallio evolved into a technology that provides a complete social media marketing ecosystem — so that manufacturers, corporate brands and their locations, employees and even customers can share social media content to build meaningful local community, share experiences and drive local business.
Today, Rallio is the only social media marketing company that engages all parties from manufacturers to customers and even employees in order to generate the most engaging, most visible and most impactful social presence possible for brands and businesses.
Rallio has further expanded with its Rallio Local division to provide agency-style support and strategic services to help locations manage their online reviews, advertise on social platforms, and grow both their social media following and overall local engagement.
Meanwhile, our in-house team supports corporate marketing efforts with custom content each month.
Rallio, located in Irvine, California, has been previously recognized by Entrepreneur and other entities, including:
Interested in scheduling a Rallio demo? Reach out to support@www.rallio.com