Your Best Cheat Sheet on Instagram Reels for Business
If you're using Instagram for business, then you're probably familiar with Instagram Reels by now. As a newer feature that's essentially Instagram's answer to TikTok, Instagram Reels for business can be a powerful way to showcase your brand via short-form video content.
Of course, having the feature and making use of it are two different things. Toward that end, we're giving you this quick cheat sheet on Instagram Reels for business.
With these content ideas, you'll gain a basic understanding of the type of content to post. But first, a little background.
Read more: 6 Powerful Benefits of a Business Instagram Account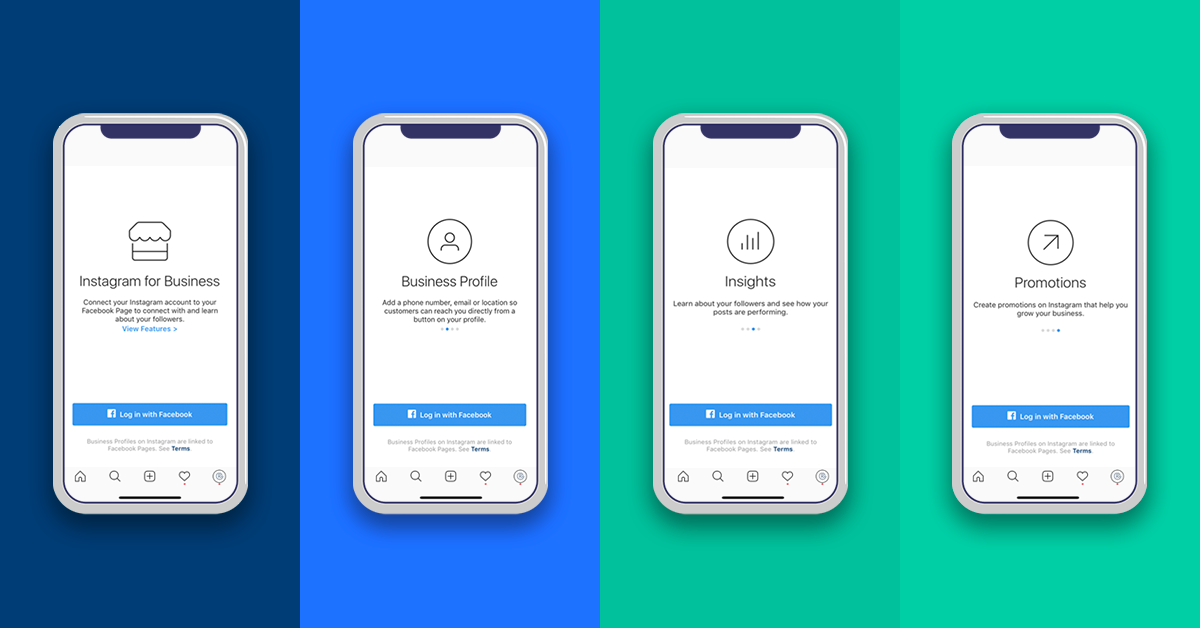 About Instagram Reels for Business
This article is not so much a "how to" for getting up and running on Instagram Reels for business. Many other reputable sources have already covered that topic, such as this article from Social Media Examiner.
To give you a basic understanding, though, Reels can be uploaded as Stories or the feed, and you have the option to create a Reels gallery on your profile. Reels can also appear on the Explore page. Here are a few key highlights to know:
Reels are short-form video content, from 3 to 15 seconds long, in 9:16 portrait mode.

You can film Reels from the Reels camera or upload video content from your mobile device's camera roll.

Film your Reels in one take, or piece together different scenes — have fun with it!

You can only upload Reels from mobile devices currently.

Your Instagram business profile has access to three features along the left side of the Reels screen:

Speed

, for a faster or slower recording pace;

Effects

, for various filters; and

Timer

, to set a timer for hands-free recording.
Note, too, that your business Instagram account probably doesn't have the option to incorporate music. This is because business accounts are restricted in their ability to use copyrighted material for promotional purposes.
Given this limitation, you'll need to get creative when using Instagram Reels for business. You might not be dancing around to pop music in your Reels like you might with a personal or creator Instagram (or TikTok) account — but there are plenty of other ways to make the most of this platform.
Create How-To Videos
No matter what kind of business you have, there's probably something you can show your followers how to do. Here are just a few ideas for how-to videos:
Step-by-step instructions for using your products

Behind-the-scenes glimpses of your business or the services you offer

Before-and-after clips showing the results of using your products or services

Any kind of tips that relate to your business, such as cleaning tips for a cleaning business
Part of the fun of Instagram Reels for business is the stop-motion effect, where different "scenes" are pieced together. With stop motion, you can show the progression from start to finish of building a product, completing a task or putting together an outfit, for example.
Read more: Top 9 Social Media Questions, Answered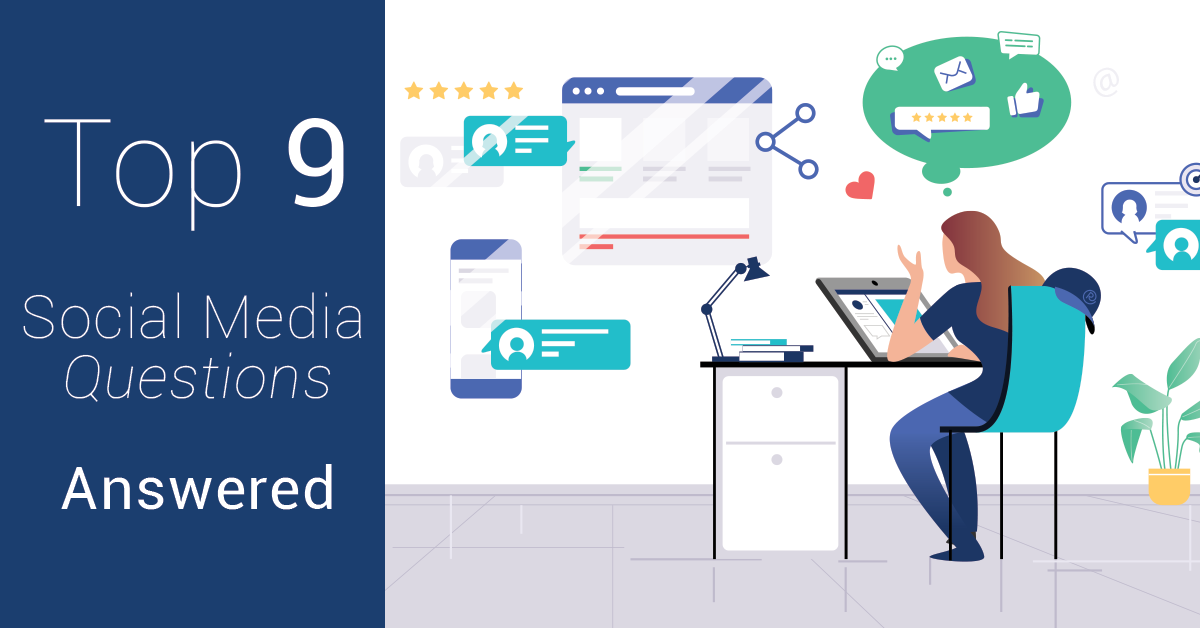 Share Resources and Information
Be an expert at what you do, and your audience will want to follow you and keep up with your latest posts. Along with your how-to videos, you can use Instagram Reels for business to share educational content, such as:
Answers to frequently asked questions you tend to get

Easy fixes for common problems related to your business

A "teaser" of information that relates to your products or services

Q&A with an executive on your team
If you're incorporating text overlays or audio, keep it brief and use these for any key points or calls to action. Visit your competitors' pages to see what kind of content they're creating for their Reels, Stories, feed and IG Live. You should be able to get several ideas for the type of content to produce on your page (only yours will be better, of course!).
Show Off Your Personality
Remember, you only have up to 15 seconds per clip, so keep your Reels fun and brief. Capture your audience's attention so they'll come back for more.
How about introducing your team and customers — the people who make your company come to life? Give your followers a look at the day-to-day behind your business. Some ideas include:
A quick tour of your location

A team member preparing to open or close up shop for the day

Spontaneous dance parties caught on film

A series of clips featuring loyal customers and testimonials
Visit the Explore tab for ideas from like-minded brands, too. Take note of the Reels that catch your eye, and recreate them for your own business.
Showcase Your Products or Services
How can you show off your products or services on Instagram Reels for business? Use your Reels to entice your followers to shop online or visit your store. Ideas include:
Short Reels featuring your new products — a new shipment of clothing at a boutique or a new menu item at a cafe, for instance

Special services you're offering during the pandemic, such as curbside delivery and online ordering

Tips for pairing certain products — ideal for fashion accounts, food and beverage brands, and other businesses that naturally pair up certain items
Get Started on Instagram Reels for Business
There are many different features you can use on Instagram, and Instagram Reels for business is yet another tool in your social media toolbox. Because the feature is built right into Instagram, you can start posting Reels right away as long as you have an Instagram account.
And while many people simply repurpose their TikTok videos on Instagram, it's wise not to rely on this strategy. With TikTok's future being uncertain in the United States, it makes sense to create unique content for Reels.
In time, you can become an expert in filming, editing and uploading videos for Instagram Reels. Who knows? You might even have some fun in the process.
Learn more: With TikTok's future uncertain, users are jumping to these other apps